<![CDATA[
Sol Campbell has called on communities to highlight the sporting successes and inspirations of Black, Asian and Minority Ethnic (BAME) sports persons as he officially opened the nominations for the British Ethnic Diversity Sports Awards (BEDSAs). The awards, organised by the group Sporting Equals, celebrate ethnic diversity in both elite and grassroots sport, including honouring community groups and volunteers who work in sport. The nominations, which close on January 22, are open to the public to nominate members of their community for a number of awards including Young Sports Person of the Year, Community Sports Project of the Year and the Connecting Communities award. The ceremony also celebrates BAME elite athletes, with Chris Hughton, Sir Mo Farah and Kadeena Cox among previous winners.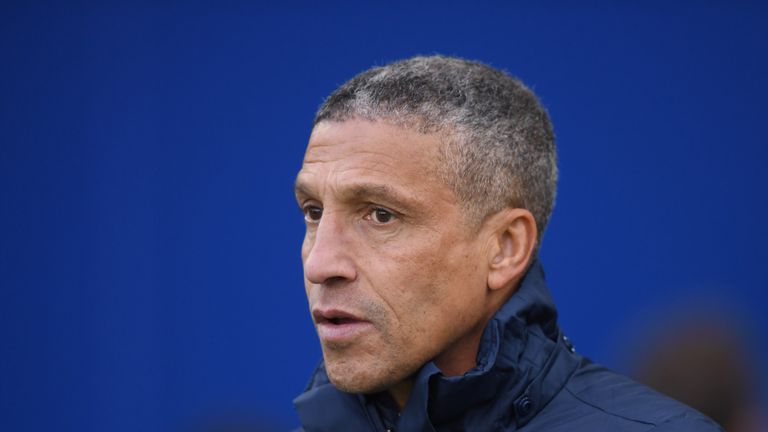 Campbell, who is a Sporting Equals ambassador, has urged the public to recognise and reward sport's unsung heroes among the BAME community.
 "It's all about that platform BEDSA gives people from the BAME sporting communities, which is very important," he told Sky Sports News. "It's vital because you need the next generation to inspire.
"Some are unsung heroes and some are in your face. There are elite athletes, elite champions but also grassroots heroes so it's great to be involved at all levels.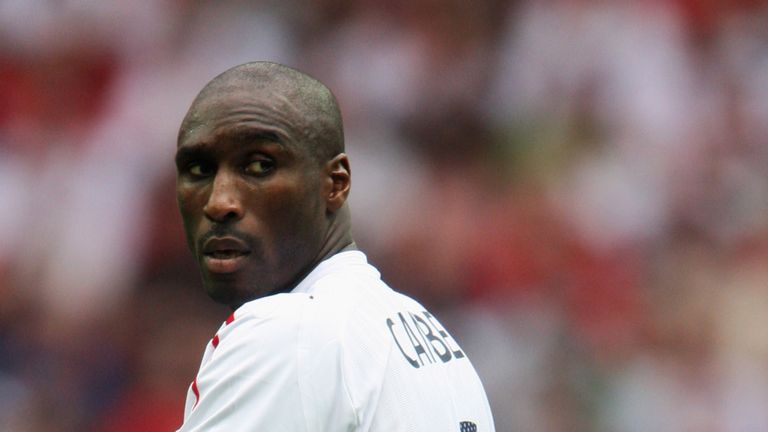 "It's extremely important to have a platform. For the BAME sporting community, it's very important to have people to recognise their sporting attributes and the BEDSA is a fantastic award. "I'm happy to be officially opening the nomination process, so everyone can get voting on their favourite sportsperson." Campbell, who retired from playing football in 2011, is seeking a career in coaching but has yet to be offered a managerial position.
An annual review of the Sports People's Think Tank
 recently concluded that only 22 out of 482 senior coaching positions at professional football clubs are held by coaches from BAME backgrounds, and Campbell has accused the sport of being "lazy" in its approach to hiring. "You can have a wonderful career like me and play at international level and at one stage be the best defender in the world, but you still need someone to say come in for an interview," he said. "I've passed all my coaching badges and I've had my career and I'm still looking for my first job. "Football is sometimes lazy in the sense that they don't want to see what else is out there. "It's all about seeing how we can improve that. For me it's all about getting the interviews and breaking that barrier down and see where it goes from there. "There's talent and diversity all over the place and people have to embrace that and sometimes if you don't embrace that you're missing out on some really good coaches."
By Calum Wilson
Last Updated: 11/12/17 7:32pm
]]>